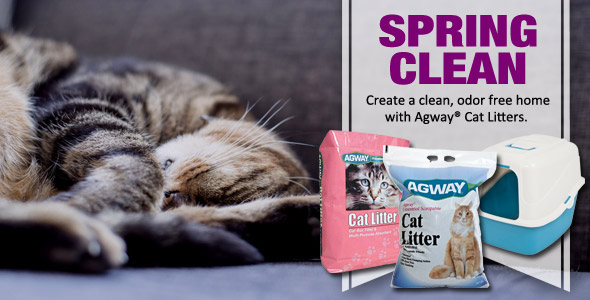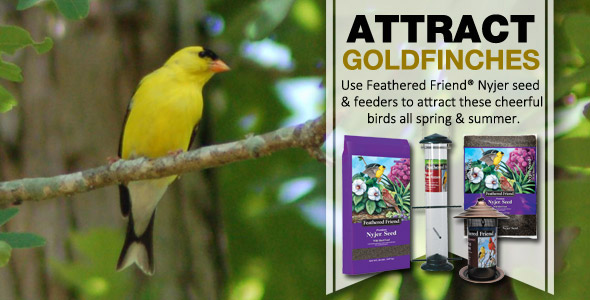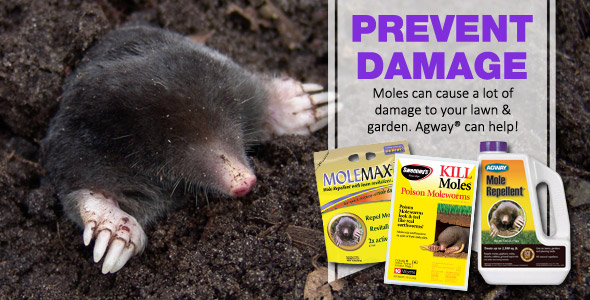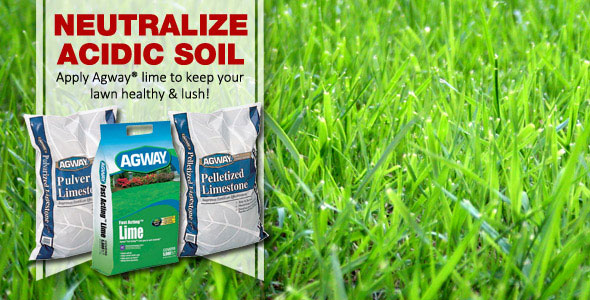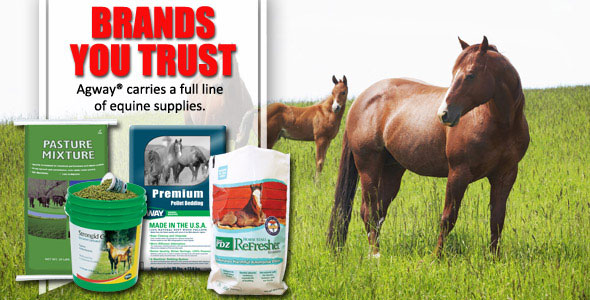 Bulletin Board
Plants are in! Vegetables, flowers, hanging baskets, and more.
Don't forget to lime and overseed your yard- now is the best time.
Hummingbirds and Orioles will be back soon- get your feeders and nectar.
Did you know we can order chicks, ducklings, and other poultry? Ask for a catalog to learn more!
Expert Articles & Advice
May 22, 2015
Late spring is ideal for gardening, and while May can be warmer or cooler depending on where you live and what your general climate is like, these May garden tips can help you keep your flowerbeds, lawn, vegetable garden, and containers in peak condition for fabulous foliage, perfect plants, and beautiful blooms.
May 18, 2015
Gardening is a great hobby for all ages, and the younger kids start gardening, the better the chance they will develop a lifelong love of outdoor activities and fresh, healthy food.
Special Announcements
Lawn Repair – Fix a Bare Spot

Empty bare spots on your lawn can be caused by a variety of factors, like over-fertilizing or lack of water. Maybe you spilled some weed killer on it the last time you were treating those dandelions or filled up your mower.