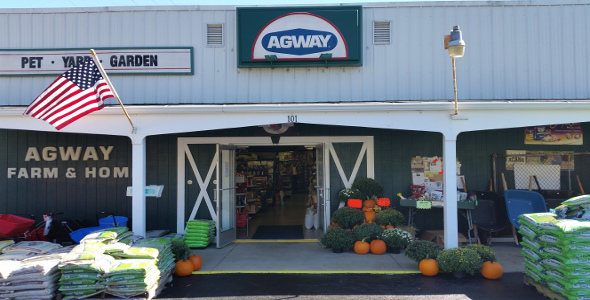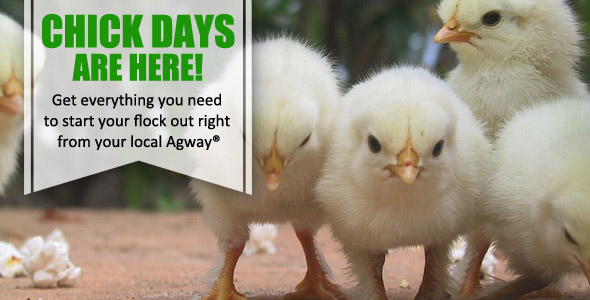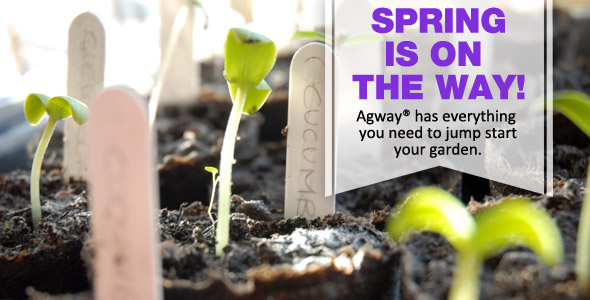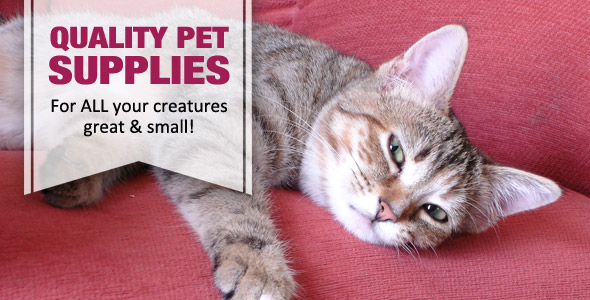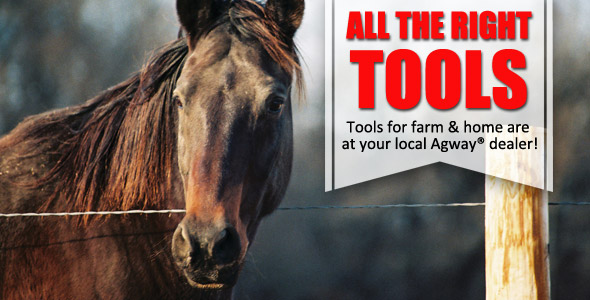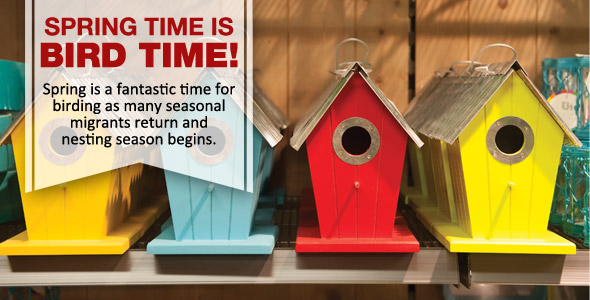 Expert Articles & Advice
March 15, 2018
Every dog owner is familiar with their pet's emotions and moods from begging eagerly for a treat to excited to go for a walk to dramatic and fearful about a bath. There is one mood, however, that is often overlooked, simply because the owner is not around to see it – separation anxiety.
March 1, 2018
With the official first day of spring at hand, March is an exciting month in the garden. While it is important not to rush into gardening too early and put tender seeds or seedlings at risk, it is also important not to miss these first days of warming temperatures, fertile soil and abundant rains.
Special Announcements
Whether you live in a new or old residence, there's a good chance you' ll encounter a mouse at some point in time. Take a trip to your local independent home improvement retailer, where you'll find an array of pest control products and some helpful advice to serve up an eviction notice of your own. Learn more here.
Customer Loyalty Programs
Agway Salt Club

Click Here for More Info

Nutro Natural Choice

Buy 12 Bags, Get 1 Bag Free

See Store for More Details

Nutrisource

Buy 12 Bags, Get 1 Bag Free

See Store for More Details

Triple Crown Horse Feed

Buy 12 Bags, Get 1 Bag Free

See Store for More Details

Fromm Family

Buy 12 Bags, Get 1 Bag Free

See Store for More Details

Zignature

Buy 12 Bags, Get 1 Bag Free

See Store for More Details

Orijen/Acana

Buy 12 Bags, Get 1 Bag Free

See Store for More Details