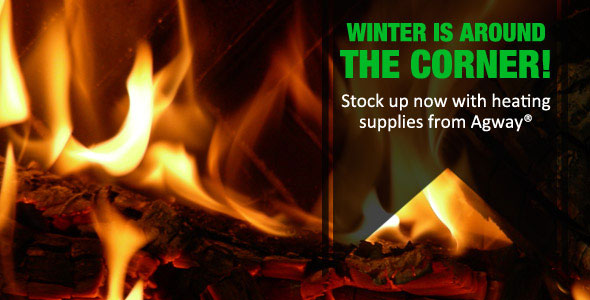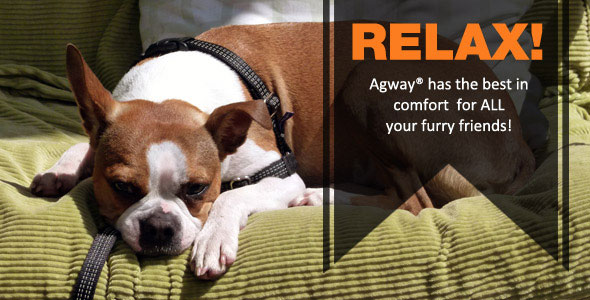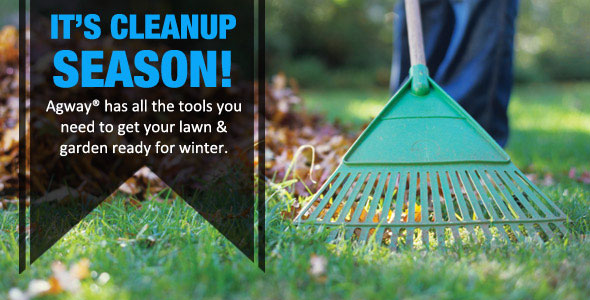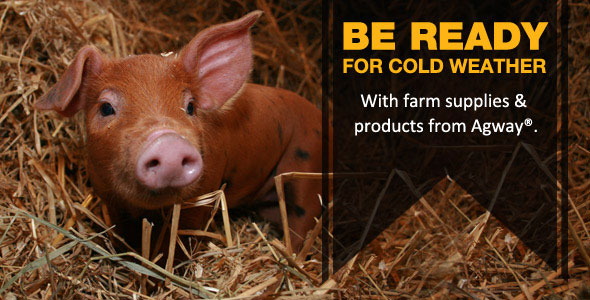 Bulletin Board
We carry Lignetics Wood Pellet Fuel - 100% Hardwood, hot burning, low ash.
Expert Articles & Advice
November 25, 2015
If you've invested a lot of time and money into your landscaping this year, the last thing you want is for all of your beautiful plants, shrubs, and trees to become damaged by the impending winter weather.
November 20, 2015
Dry skin in pets is a serious condition for many animals. Dry skin can cause itching, flaky skin, and lot of discomfort for your pet.
Customer Loyalty Programs
Agway Salt Club

Click Here for More Info

Nutro Natural Choice

Buy 10 Bags, Get 1 Bag Free

See Store for More Details

Nutrisource

Buy 12 Bags, Get 1 Bag Free

See Store for More Details

Blackwood

Buy 12 Bags, Get 1 Bag Free

See Store for More Details

Fromm Family

Buy 12 Bags, Get 1 Bag Free

See Store for More Details

Wild Calling

Buy 8 Bags, Get 1 Bag Free

See Store for More Details

Orijen/Acana

Buy 12 Bags, Get 1 Bag Free

See Store for More Details

Merrick

Buy 12 Bags, Get 1 Bag Free

See Store for More Details

Triple Crown Horse Feed

Buy 12 Bags, Get 1 Bag Free

See Store for More Details