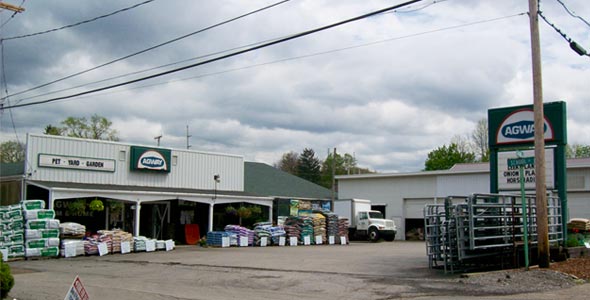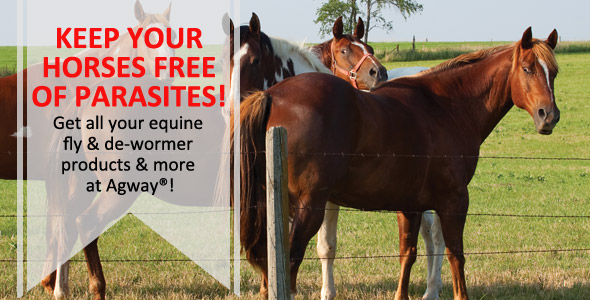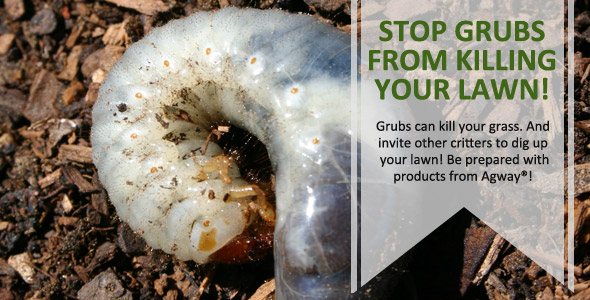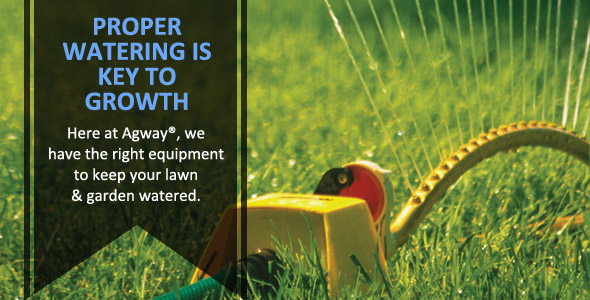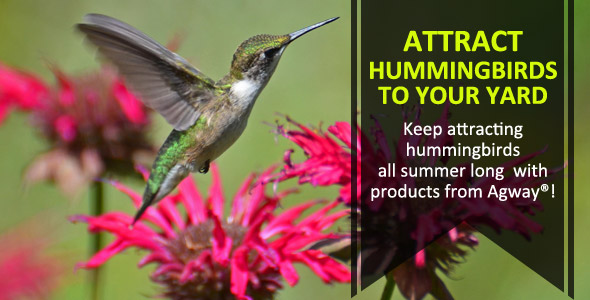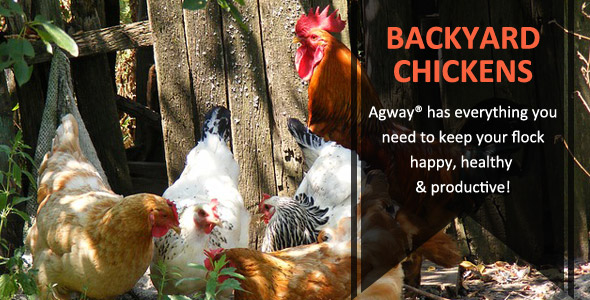 Bulletin Board
Click here for our 2016 poultry prices and breed availability:
http://bit.ly/lIZX6X.
Order minimum is 15.
Horse feed sale! Three great low carb- low starch options, now averaging $4.00 off per bag! No limit!:
http://bit.ly/1oVQxLd
Expert Articles & Advice
July 28, 2016
Planting in midsummer is all about thinking ahead for a great fall harvest. Season gardeners understand the importance of starting early and always planning ahead. Planting takes time and patience in all aspects of gardening.
July 21, 2016
Every year spring brings new beginnings. The sun shines, livestock begin to breed, and the grass begins to turn green again. With all that beauty also comes some disadvantages. The one disadvantage you should be aware of is fly season.
Special Announcements
The Family Garden - Gardening with Your Kids
Growing plants with your kids is a great activity that is both fun and educational. It's a great opportunity to teach them where the food we eat comes from and how it's grown. After watching this video, you will learn some gardening skills and create memories that will last a lifetime. Click here.
Customer Loyalty Programs
Agway Salt Club

Click Here for More Info

Nutro Natural Choice

Buy 10 Bags, Get 1 Bag Free

See Store for More Details

Nutrisource

Buy 12 Bags, Get 1 Bag Free

See Store for More Details

Triple Crown Horse Feed

Buy 12 Bags, Get 1 Bag Free

See Store for More Details

Fromm Family

Buy 12 Bags, Get 1 Bag Free

See Store for More Details

Zignature

Buy 12 Bags, Get 1 Bag Free

See Store for More Details

Orijen/Acana

Buy 12 Bags, Get 1 Bag Free

See Store for More Details

Merrick

Buy 12 Bags, Get 1 Bag Free

See Store for More Details