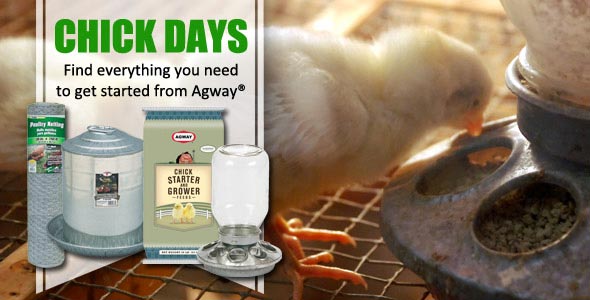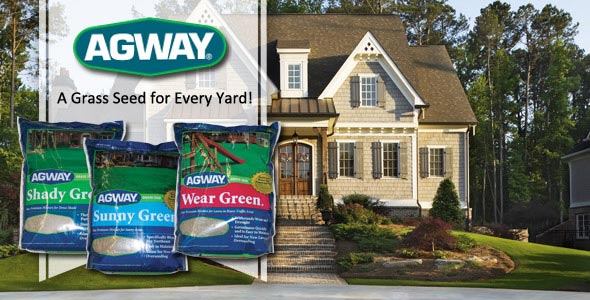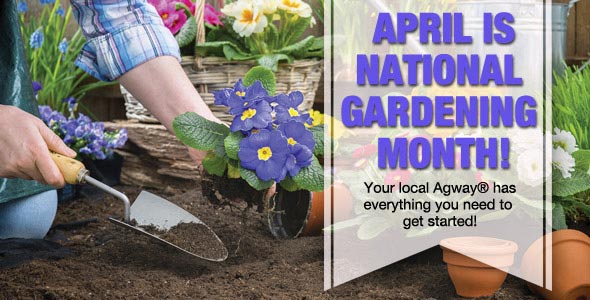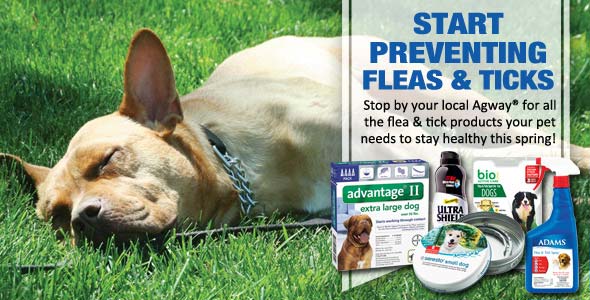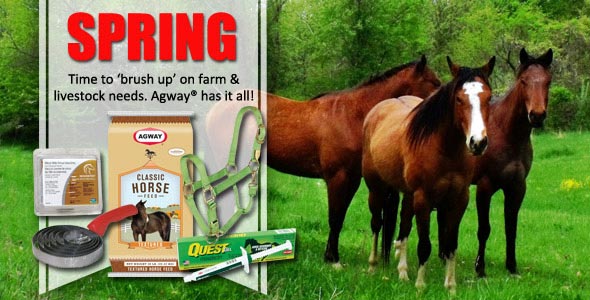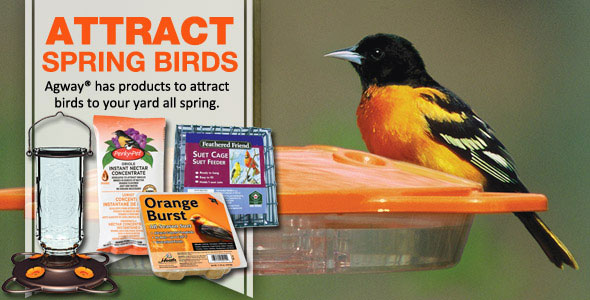 Bulletin Board
Onion sets, strawberry plants, grape vines, and garden seeds - in stock now!
Now is the best time to overseed your lawn. Stop in and we will help you find the right grass seed for your yard.
We have flower bulbs and clematis vines - plant them soon for summer blooms!
Plants are here- cold crops, pansies, violas, and hanging baskets! And don't forget asparagus, onions plants, and Livingston organic seeds!
Expert Articles & Advice
April 23, 2015
Getting started as a backyard birder is easy, inexpensive and enjoyable. Birders need to meet birds' needs in their backyard as well as their own birding needs to enjoy every feathered friend that flits through their yard.
April 16, 2015
Good food is the key to good health and a long life for your dog, but there are dozens of dog foods to choose from.
Special Announcements
Creating Lanterns by Recycling Your Old Tin Cans

Empty coffee can collection - over the years, I've used them for planters, canisters, craft storage, mobiles, wind chimes and even sculptures. Then a moment of illumination hit me. Lanterns!