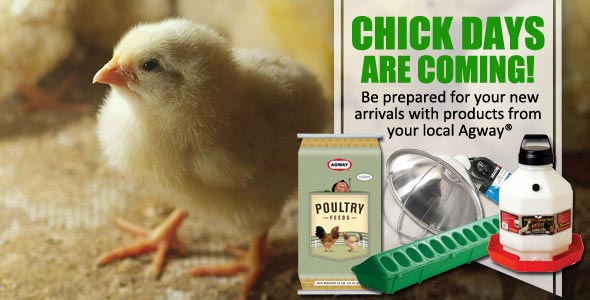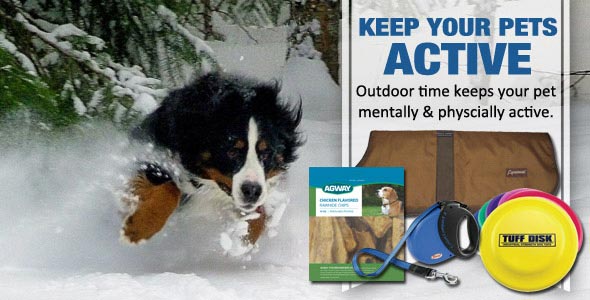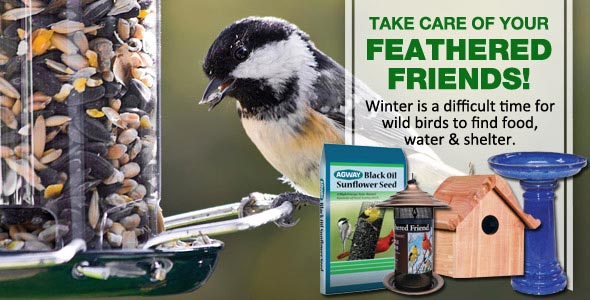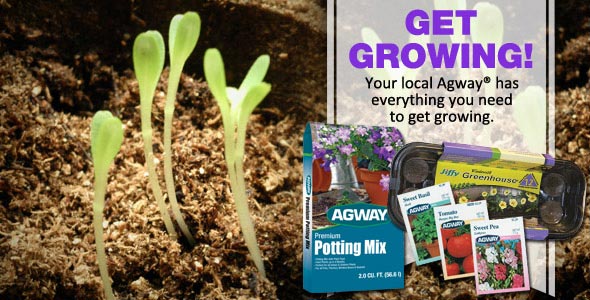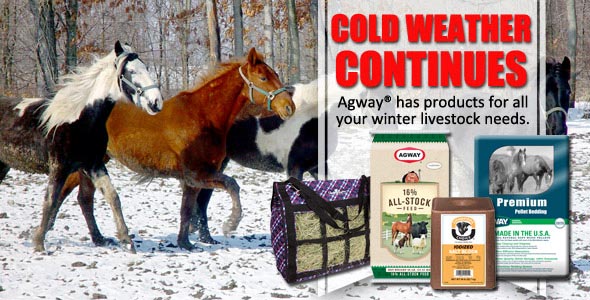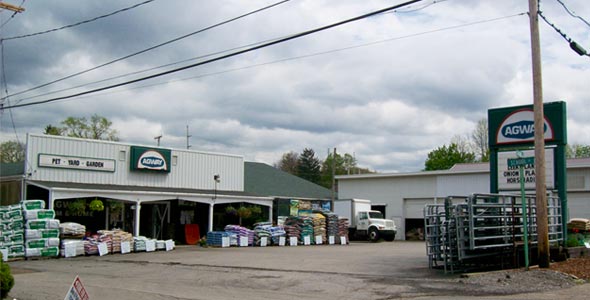 Expert Articles & Advice
February 26, 2015
Even in the middle of winter, gardeners can plan for a bountiful harvest, and because February is the shortest winter month, spring is that much closer!
February 19, 2015
A pet can quickly become a valued member of the family, and they deserve the best care their owners can provide.
Events
Store Events!
Check back regularly for updated event information!