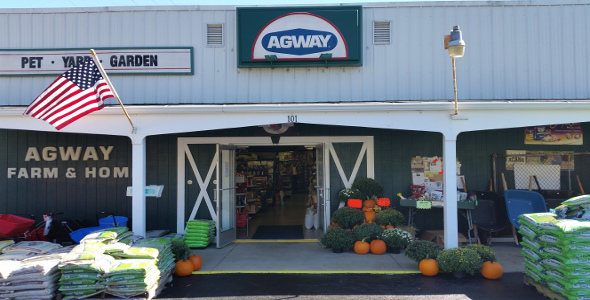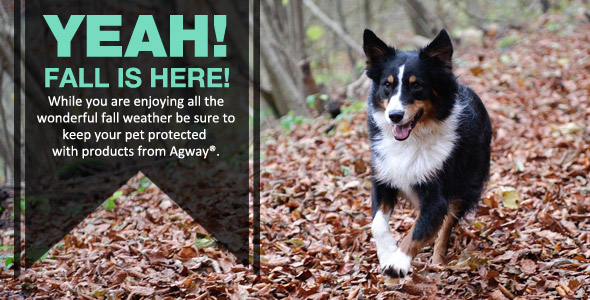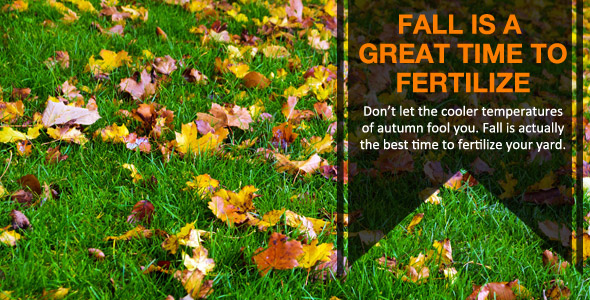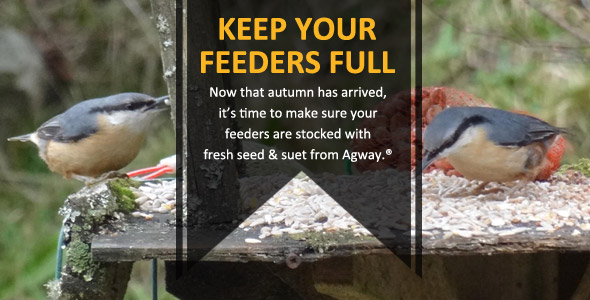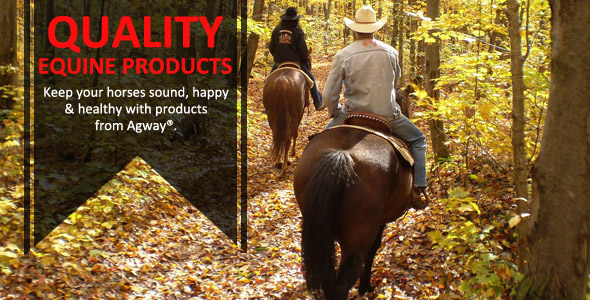 Expert Articles & Advice
October 15, 2018
Horses are beautiful creatures that require different levels of maintenance and care over time.
October 1, 2018
Canning is a very simple task and a great DIY project. The purpose of canning is to kill any microorganism that can spoil food, and to seal the jar tight enough to keep microorganism out. This is why canning requires a lot of cleanliness, sterilization, and hygiene.
Special Announcements
Fall Lawn Care

When it comes to taking care of your lawn, fall presents one of the best opportunities throughout the year. First, the fall fertilizer application is the most important feeding you can give your lawn to help it withstand winter and prepare it for next spring. Read more.
Customer Loyalty Programs
Agway Salt Club

Click Here for More Info

Nutrisource

Buy 12 Bags, Get 1 Bag Free

See Store for More Details

Triple Crown Horse Feed

Buy 12 Bags, Get 1 Bag Free

See Store for More Details

Legends Horse Feed

Buy 12 Bags, Get 1 Bag Free

See Store for More Details

Fromm Family

Buy 12 Bags, Get 1 Bag Free

See Store for More Details

Zignature

Buy 12 Bags, Get 1 Bag Free

See Store for More Details

Orijen/Acana

Buy 12 Bags, Get 1 Bag Free

See Store for More Details