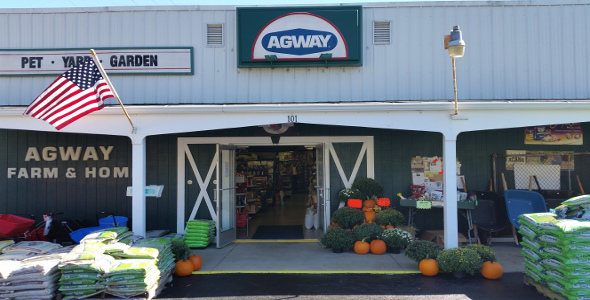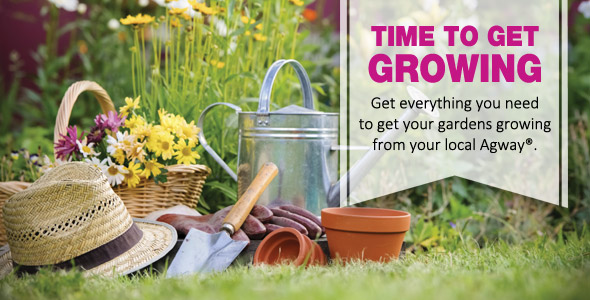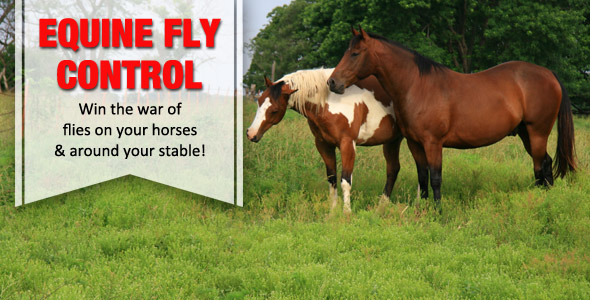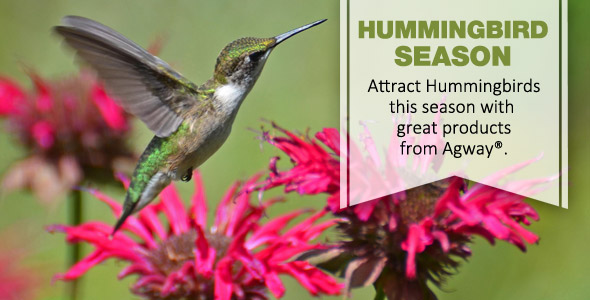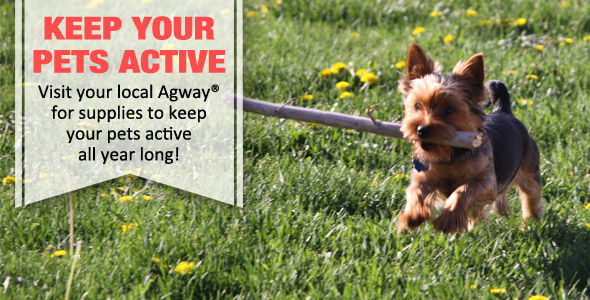 Expert Articles & Advice
June 22, 2017
Any equine enthusiast is well aware with the struggles associated with loading a horse into a trailer. It's natural for your horse to experience nervousness and anxiety when being loaded into a trailer whether it 's the first or fifteenth time.
June 18, 2017
Deer may be elegant, attractive wildlife, but they can be some of the worst backyard and garden pests as they damage trees, eat gardens and flowerbeds, trample foliage and leave feces throughout the yard. While fences can be effective at keeping deer away, harsh barriers can also be eyesores.
Special Announcements
Bare spots on your lawn can be caused by a variety of factors, like over-fertilizing or lack of water. Maybe you spilled some weed killer on it the last time you were treating those dandelions or filled up your mower. Whatever the cause was, the cure is to re-seed it and get grass growing again. Learn more here.
Customer Loyalty Programs
Agway Salt Club

Click Here for More Info

Nutro Natural Choice

Buy 10 Bags, Get 1 Bag Free

See Store for More Details

Nutrisource

Buy 12 Bags, Get 1 Bag Free

See Store for More Details

Triple Crown Horse Feed

Buy 12 Bags, Get 1 Bag Free

See Store for More Details

Fromm Family

Buy 12 Bags, Get 1 Bag Free

See Store for More Details

Zignature

Buy 12 Bags, Get 1 Bag Free

See Store for More Details

Orijen/Acana

Buy 12 Bags, Get 1 Bag Free

See Store for More Details

Merrick

Buy 12 Bags, Get 1 Bag Free

See Store for More Details