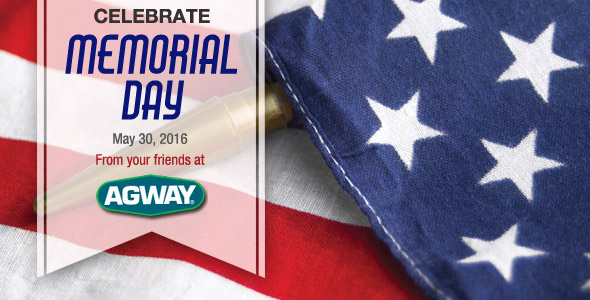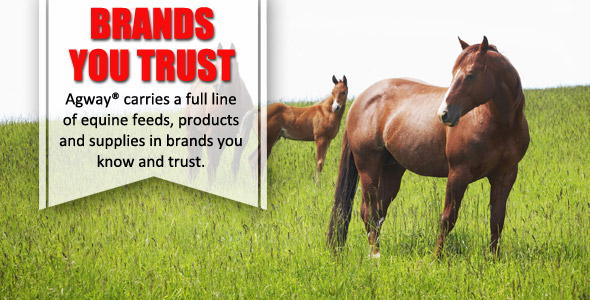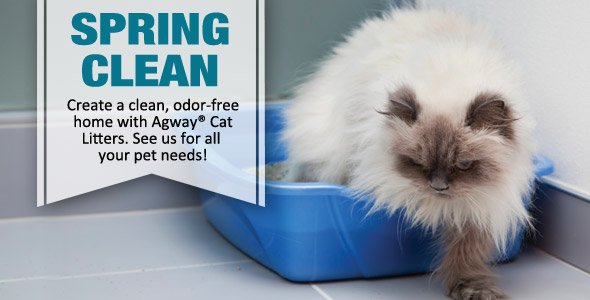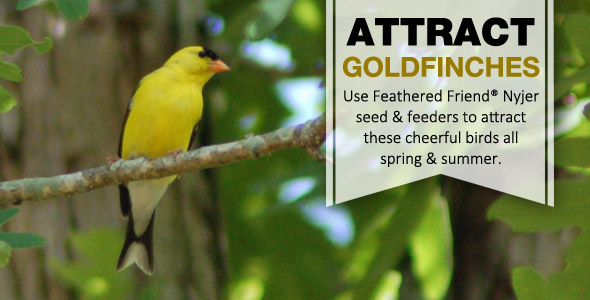 Bulletin Board
Click here for our 2016 poultry prices and breed availability:
http://bit.ly/lIZX6X.
Order minimum is 15.
Horse feed sale! Three great low carb- low starch options, now averaging $4.00 off per bag! No limit!:
http://bit.ly/1oVQxLd
Potatoes, Onions and Seeds are in!
Vegetables and flowers are in!
Expert Articles & Advice
May 25, 2016
There are many different types of birdseed, but which is best for your birds and feeders? Understanding the different options and which birds prefer them can help you choose just the right treats for your backyard buffet.
May 19, 2016
A horse's teeth change throughout its life and proper dental care is essential for your horse to be comfortable feeding, grazing and carrying a bit. But what types of problems can develop, and how should they be taken care of? Does Your Horse Have Tooth Problems?
Special Announcements
How to Prune Trees and Shrubs
In this video, we're going to show you the proper way to prune and trim trees, bushes and shrubs. We'll teach you the right way to cut tree limbs as well as the basics of pruning bushes and shrubs for both the health of the plant and to keep them looking their best. Click here.
Customer Loyalty Programs
Agway Salt Club

Click Here for More Info

Nutro Natural Choice

Buy 10 Bags, Get 1 Bag Free

See Store for More Details

Nutrisource

Buy 12 Bags, Get 1 Bag Free

See Store for More Details

Triple Crown Horse Feed

Buy 12 Bags, Get 1 Bag Free

See Store for More Details

Fromm Family

Buy 12 Bags, Get 1 Bag Free

See Store for More Details

Zignature

Buy 12 Bags, Get 1 Bag Free

See Store for More Details

Orijen/Acana

Buy 12 Bags, Get 1 Bag Free

See Store for More Details

Merrick

Buy 12 Bags, Get 1 Bag Free

See Store for More Details