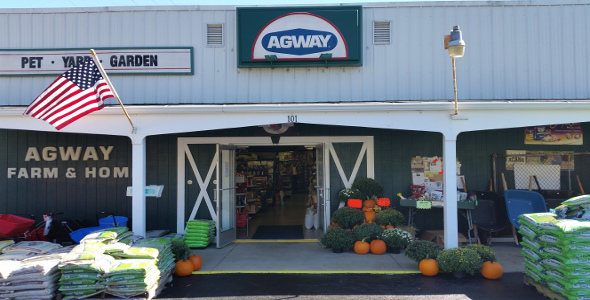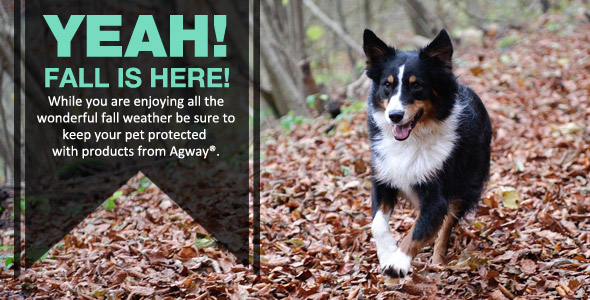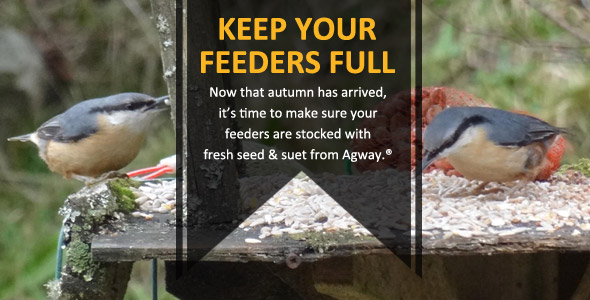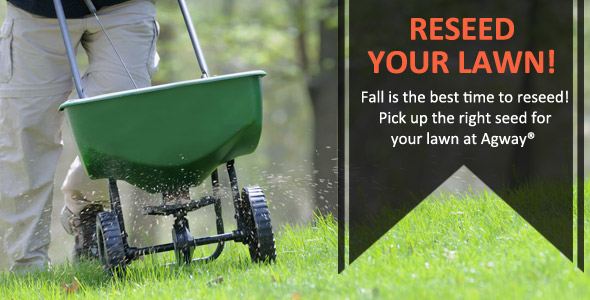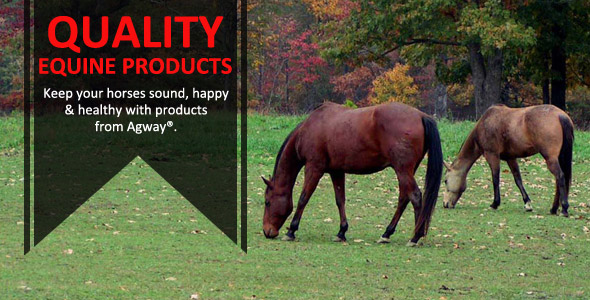 Bulletin Board
Fall décor- we have corn stalks, straw, pumpkins and gourds!
Expert Articles & Advice
October 15, 2017
Whether you enjoy feathered visitors to your yard or feeding station or you regularly travel to wildlife refuges and nature preserves to see a wider variety of species, migration is always an exciting time to see birds.
October 1, 2017
Whenever Starbucks starts advertising their trademark Pumpkin Spiced Latte, that should be your signal that fall has arrived and it's time to add some fall décor to your home. I'm not just referring to adding a few pumpkins to your front porch.
Special Announcements
When it comes to taking care of your lawn, fall presents one of the best opportunities throughout the year. First, the fall fertilizer application is the most important feeding you can give your lawn to help it withstand winter and prepare it for next spring. Learn more here.
Customer Loyalty Programs
Agway Salt Club

Click Here for More Info

Nutro Natural Choice

Buy 10 Bags, Get 1 Bag Free

See Store for More Details

Nutrisource

Buy 12 Bags, Get 1 Bag Free

See Store for More Details

Triple Crown Horse Feed

Buy 12 Bags, Get 1 Bag Free

See Store for More Details

Fromm Family

Buy 12 Bags, Get 1 Bag Free

See Store for More Details

Zignature

Buy 12 Bags, Get 1 Bag Free

See Store for More Details

Orijen/Acana

Buy 12 Bags, Get 1 Bag Free

See Store for More Details

Merrick

Buy 12 Bags, Get 1 Bag Free

See Store for More Details