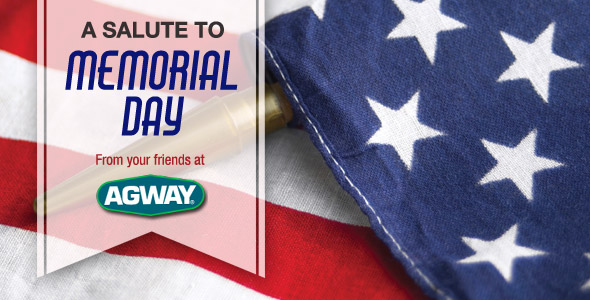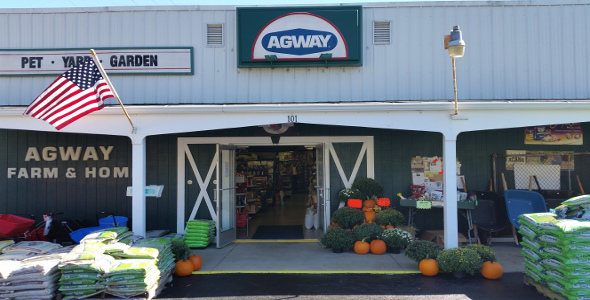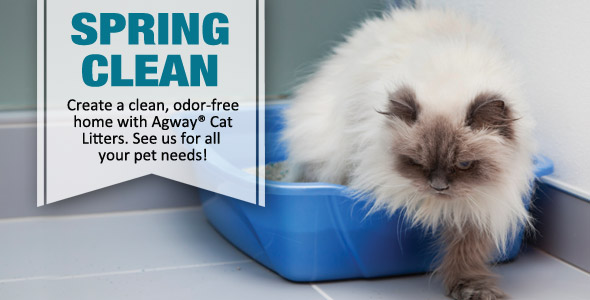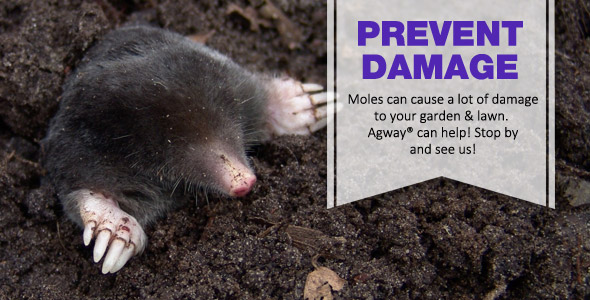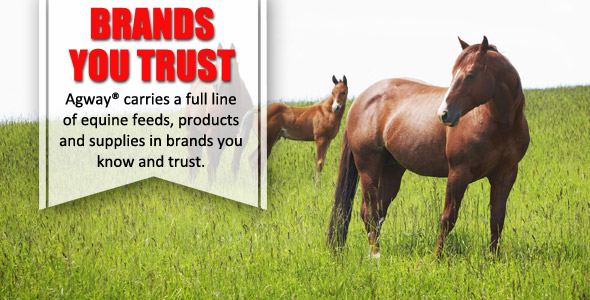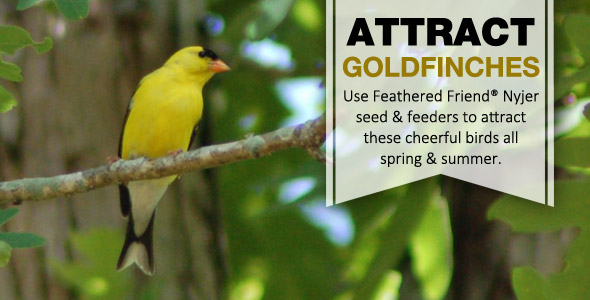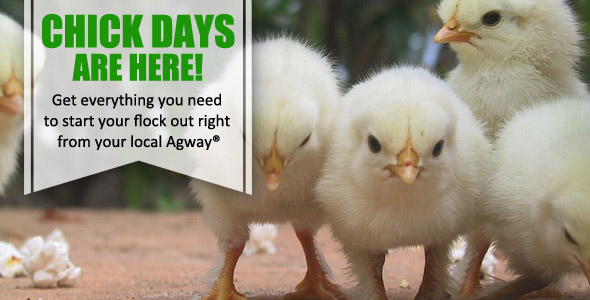 Bulletin Board
Please note, we will be open 8am to noon on Memorial Day.
Expert Articles & Advice
May 15, 2018
Porch pots are a great way to brighten any entryway and welcome guests to your home, and they're even more fun when you jazz up your porch pot with seasonal flair. A spring porch pot will add instant color to your entry and evoke all the freshness and renewal of the season.
May 1, 2018
When it comes to fruit trees there is nothing more important than pruning. Pruning your tree will be essential in getting off to the right start. If fruit trees are left unpruned, they may struggle in growth.
Special Announcements
Whether your lawn is infested with dandelions or if you just have a few popping up that need eradicated, this video is for you. We'll give you some tips on how to get to the root of the matter using both chemicals and non-chemical methods. Either way, you'll be dandelion-free in no time. Learn more here.
Customer Loyalty Programs
Agway Salt Club

Click Here for More Info

Nutro Natural Choice

Buy 12 Bags, Get 1 Bag Free

See Store for More Details

Nutrisource

Buy 12 Bags, Get 1 Bag Free

See Store for More Details

Triple Crown Horse Feed

Buy 12 Bags, Get 1 Bag Free

See Store for More Details

Fromm Family

Buy 12 Bags, Get 1 Bag Free

See Store for More Details

Zignature

Buy 12 Bags, Get 1 Bag Free

See Store for More Details

Orijen/Acana

Buy 12 Bags, Get 1 Bag Free

See Store for More Details

Legends Horse Feed

Buy 12 Bags, Get 1 Bag Free

See Store for More Details