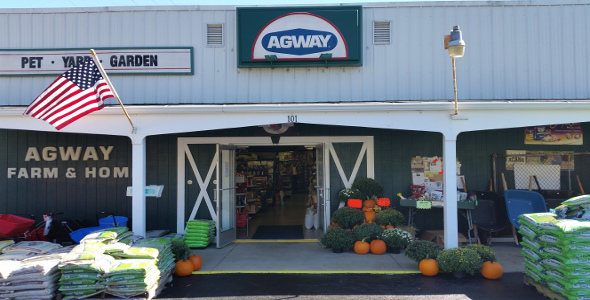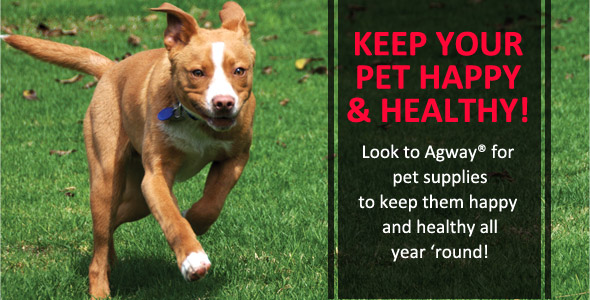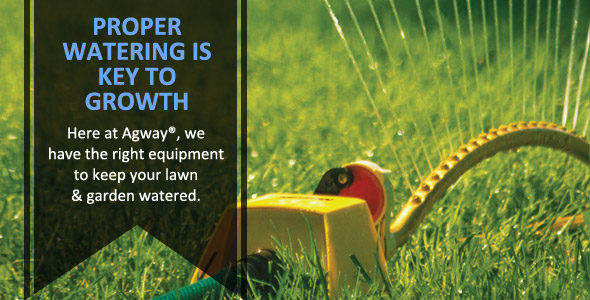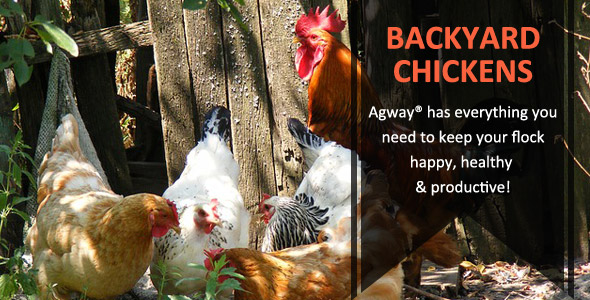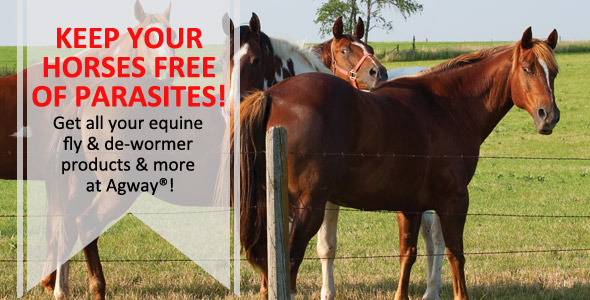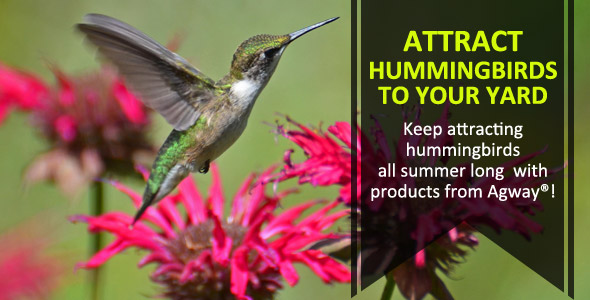 Expert Articles & Advice
July 15, 2018
Fly control is an important topic around many farms. They may be small, but flies are a big problem if not addressed properly through a combination of farm management techniques and fly-control products.
July 1, 2018
When you think of summer and insects, you think of the nuisance of gnats flying around your face, the miniature chainsaw buzz of them landing in your ears, and several months of itchy, red welts from mosquitos making your vacation less than picturesque.
Special Announcements
Whether your lawn is infested with dandelions or if you just have a few popping up that need eradicated, this video is for you. We'll give you some tips on how to get to the root of the matter using both chemicals and non-chemical methods. Either way, you'll be dandelion-free in no time. Learn more here.
Customer Loyalty Programs
Agway Salt Club

Click Here for More Info

Nutro Natural Choice

Buy 12 Bags, Get 1 Bag Free

See Store for More Details

Nutrisource

Buy 12 Bags, Get 1 Bag Free

See Store for More Details

Triple Crown Horse Feed

Buy 12 Bags, Get 1 Bag Free

See Store for More Details

Fromm Family

Buy 12 Bags, Get 1 Bag Free

See Store for More Details

Zignature

Buy 12 Bags, Get 1 Bag Free

See Store for More Details

Orijen/Acana

Buy 12 Bags, Get 1 Bag Free

See Store for More Details

Legends Horse Feed

Buy 12 Bags, Get 1 Bag Free

See Store for More Details